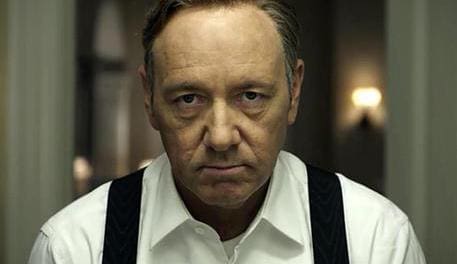 Gli scandali sessuali che hanno stroncato la carriera di Kevin Spacey continuano a pesare sull'ex protagonista di House of Cards: il nuovo film Billionaire Boys Club, in cui Spacey aveva peraltro un ruolo minore, ha fatto il suo debutto venerdì scorso in dieci sale cinematografiche americane incassando solo 126 dollari (circa 110 euro).
Secondo la rivista Usa Entertainment Weekly (EW), che riporta la notizia, si tratta di un flop senza precenti per il premio Oscar caduto in disgrazia. E Billionaire Boys Club, commenta EW, potrebbe rappresentare l'"atto finale" dell'attore, che attualmente non sta lavorando ad alcun progetto.
Sulla scia delle accuse di molestie sessuali rivolte contro Spacey l'anno scorso da giovani aspiranti attori e non negli Usa e nel Regno Unito, Netflix lo aveva licenziato da House of Cards. E il regista Ridley Scott aveva 'tagliato' tutte le sue scene nel film All the Money in the World sostituendolo con l'attore Christopher Plummer.
ANSA